Closed on this cabin for the Layne's yesterday. Rex and Sheryl were the greatest to work with.
I had never met them before when the call came in to look up a house for them to buy. I found out he had one that he was thinking of renting out. Our discussion lead to the listing on the home and 2 weeks later I had an offer on it. We met for the first time at closing as they were from out of state.
Outstanding couple to work with and we are presently looking for another one to purchase.
Congratulations to the Laynes'.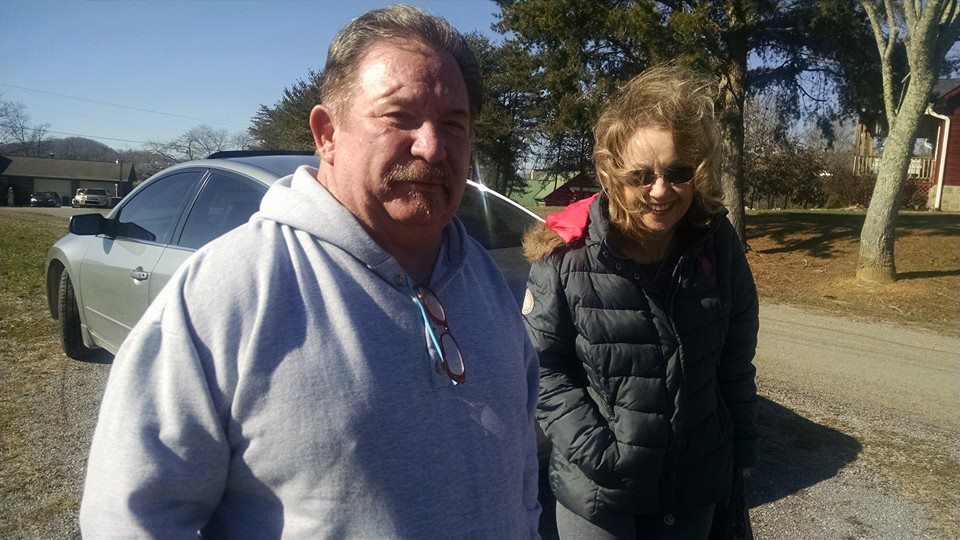 Dandridge Tn Homes for Sale and Dandridge TN Real Estate Real Estate For Sale - The Justice Team of Elite Realty Group provides services with Real Estate For Sale and Homes For Sale to home buyers and home sellers inMorristown Tennessee, Hamblen County Tennessee, Talbott, Russellville, Bean Station, Dandridge, Mooresburg and surrounding communities.
LOOKING FORWARD TO WORKING WITH YOU. Got a home to sell. Call Rose.....
Rose Mary Justice 423 258 4830
ELITE REALTY GROUP 423 307 8566
LICENSED IN TN 322579-260689
EQUAL HOUSING OPPORTUNITY