Buying a home is usually the largest investment of any family. When considering the purchase of any one home, the following are steps that should be followed before you sign for the mortgage.
1. Consider whether you should be buying a house at all. Everyone Wants the American Dream of Home ownership. It means stability and pride. However, make sure you can afford the mortgage with your current salary. Most often you can Buy a home with the same amount you are renting in Rent.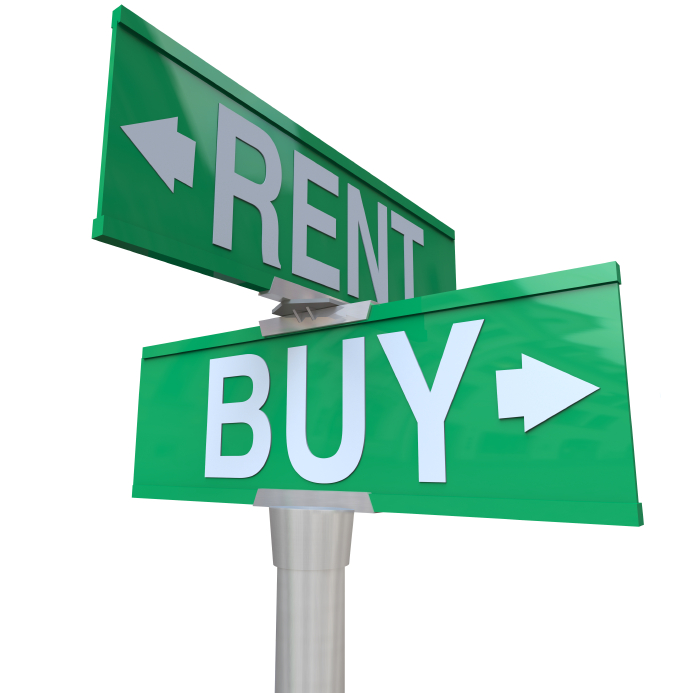 2. Research the Neighborhood. When you find you are interested in a particular home, it's time to visit the neighborhood. Drive through the neighborhood, visiting at different times of day. Check that homes are well-maintained, Lawns are manicured, and It has a Friendly atmosphere.
3. Check Out the Neighbors.
Many neighbors can give you information on the home or the neighborhood. Check with those who are not next door, but some distance away. They are likely to be more honest about the area and won't be either friends or enemies with the sellers. You will also have the advantage of meeting the people you will be living around.
4. What Is the Potential for Resale? It is possible you wish to live in your new home until you die and then leave the property to children. If this is not the case, then you must ensure resale value of the property. You may need to put some work in on the house. If the home has been on the market for a while, you should figure out why, because it will affect your ability to sell the home in the future.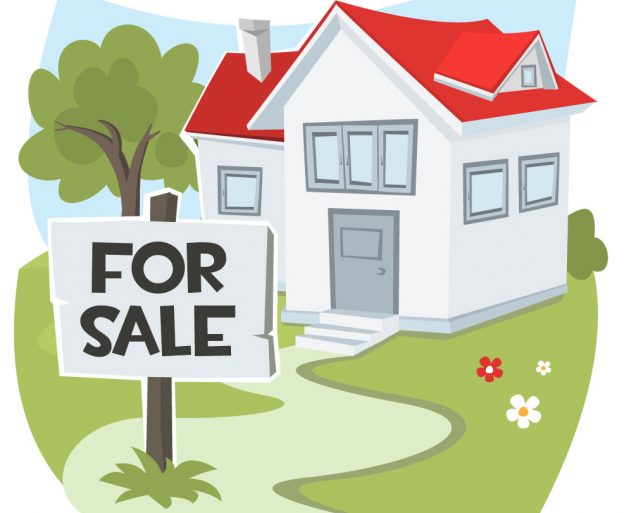 5. Bump Up Your Credit Scores. Make sure that your credit scores are as error-free and up to the demands of your preferred lender. Mistakes that are easily overlooked can take you out of the running. Check the free websites that can give you the current credit rating. They may not be absolutely accurate, but you will have an idea where you stand.

6. Arrange with Your Lender for a Pre -Qualification or Approval. Speak to a lender before you ever look at homes. They will be able to pull your credit, look at what your report says and determine how much of a home you can qualify for. Debt to Income is an important factor. If this is not in place and you look at homes first, then you run the risk that someone else can get their offer in with the approval and you may be looked over as a potential buyer.
7. What Is the Actual Cost of Buying the Home? Owning a home costs more than just the monthly mortgage payment. Remember you will have fees for the Lender then you will also have Taxes and Insurance configured in with your payment.
8. Typical Home Buying Timeline. The time it takes to find your new home and arrange for its purchase will likely be longer than you think. It will take you time to find a property you want. It will be wise to narrow your search to two or three neighborhoods, but don't be too certain you must be located in only one area. Any where from 30 to 45 days usually. Once you have found your desired home, put in an offer. This lets the seller know how much you are willing to pay, plus any other conditions. Once your final offer has been accepted, you will need to be prepared for home inspections and appraisal. You will also need to work closely with your lender to make sure you get the documents that they ask you for in a timely manner.
After those are done we will have Clear to Close. Then the Final Walk Thru to make sure the home is still in the same condition as when you made the offer.. Next Comes Day of Closing where you will meet with your Realtor at the closing or Title Company to sign the documents needed to complete the Sale.
Then, congratulations — you will be a Homeowner!

And this has all been made possible with the help of your Trusted Realtor. Rose Mary Justice at Synergy Realty Pros
Your East Tn Realtor of Choice