Yesterday was a closing from a repeat client. I had sold their vacation home last winter. They just wanted a new location. Finally a lot became available in the area where they wanted to be and we were able to close on this property last evening.
I congratulate Rexford and Sheryl Layne on their purchase. I cannot wait to see what they build there.
The plans they showed me were beautiful and I know they now have a plan in an area they want to be.
I Thank them for their repeat business. A great couple to work with.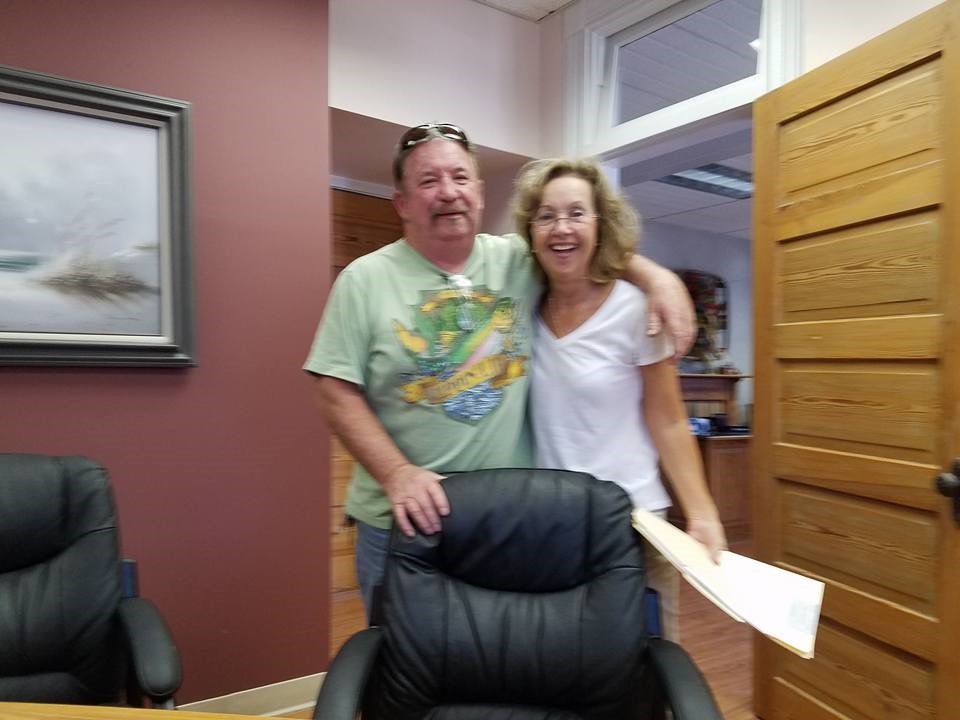 Dandridge Tn Homes for Sale and Dandridge TN Real Estate Real Estate For Sale - The Justice Team of Elite Realty Group provides services with Real Estate For Sale and Homes For Sale to home buyers and home sellers in Morristown Tennessee, Hamblen County Tennessee, Talbott, Russellville, Bean Station, Dandridge, Mooresburg and surrounding communities.