Closing on a Jefferson City Tn Home happened on 4/18/19 on behalf of my client Heatherlee and Alan Maple.
Congrats to the both of you. You were one of the sweetest couples to work with.. I hope the road you travel on from this point is bright and beautiful. Good luck wherever you land. I so appreciate you.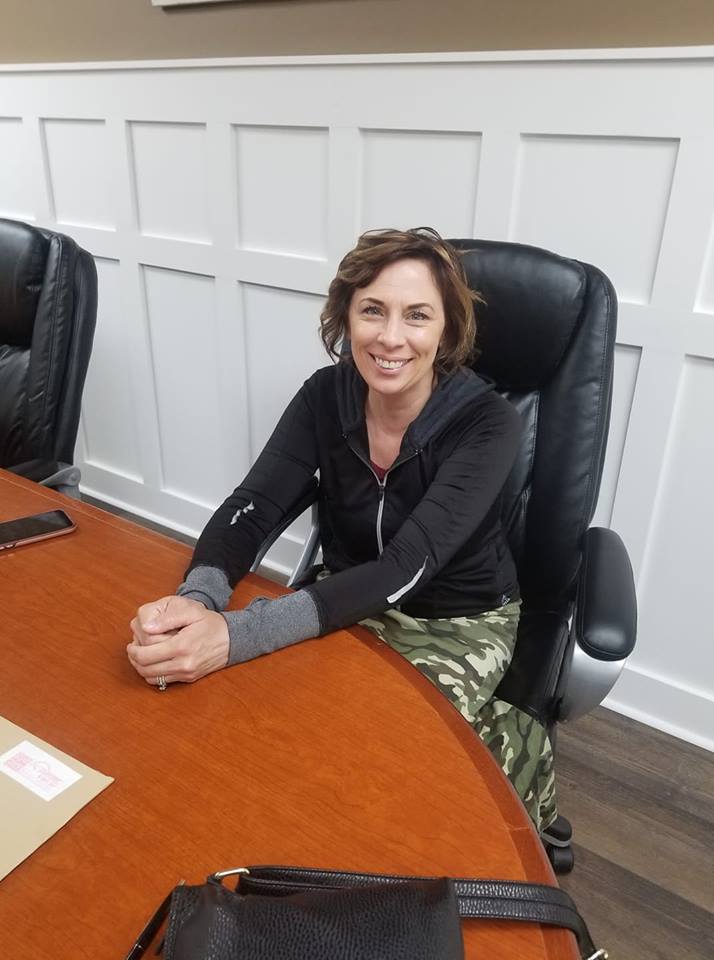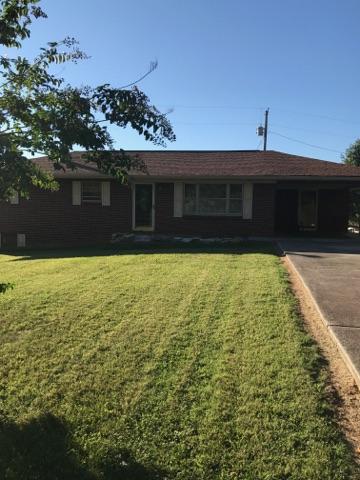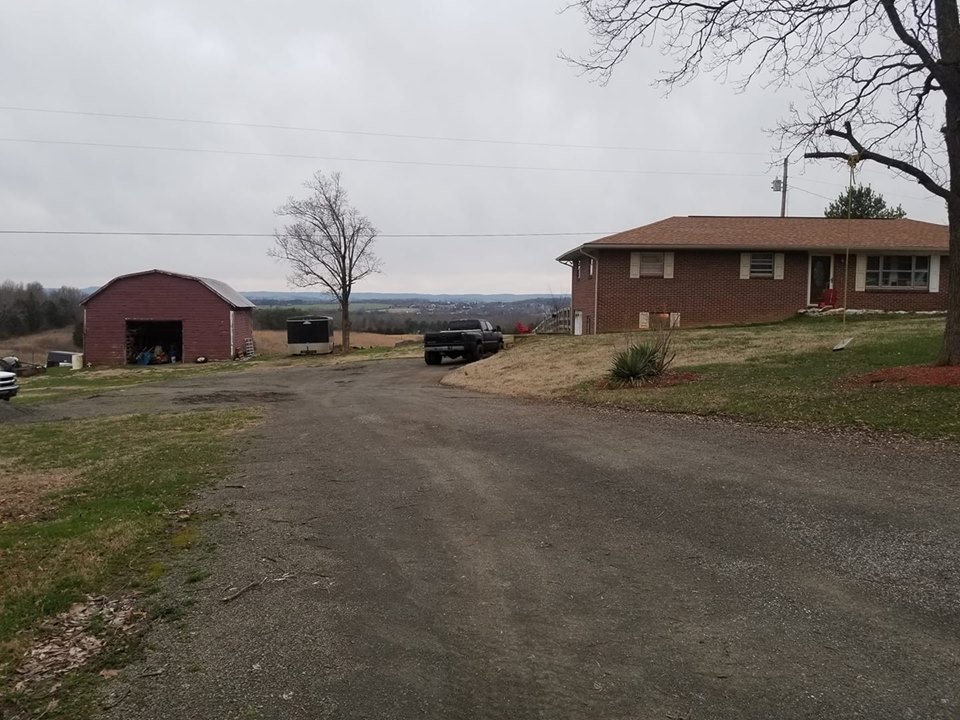 This home has over 11 acres of land with a 3 bedroom 3 bath home. A barn and a lined Pond. Full basement and bonus rooms.
If you are looking for a home in the East Tn Area, Call Rose Mary Justice at 423 258 4830
Your East Tn Realtor
#roseknows #Jeffersoncitytnhomesold #synergyistheonetocall #Rosemary