Reflecting on the last year.
This year has been one of challenges. I got off to a slow start in the year then in the middle of year I was facing a surgery. How I dreaded the surgery, but knew I could not make it much longer without it. I was getting progressively worse with each day.
The sales were still coming but I have to thank my friends and past clients for those indeed. It was hard to meet my goal, but hopefully at the end of the year I will be on track.
Real Estate is not as easy as I had always thought. It is very time consuming and stressful.
I am proud of the job that I do and the people I have worked with. It is also Rewarding. There is a light at the end of the tunnel and that is reaching a goal that I had set for myself.
Thank you for all your support and loyalty. You are Appreciated.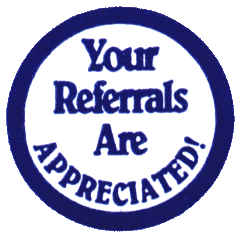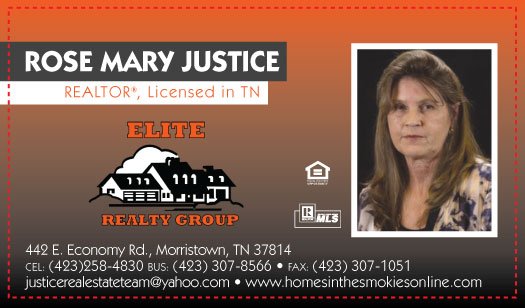 Dandridge Tn Homes for Sale and Dandridge TN Real Estate Real Estate For Sale - The Justice Team of Elite Realty Group provides services with Real Estate For Sale and Homes For Sale to home buyers and home sellers in Morristown Tennessee, Hamblen County Tennessee, Talbott, Russellville, Bean Station, Dandridge, Mooresburg and surrounding communities.