The Dandridge Tn market is still going strong. Homes are selling quickly if they are priced correctly. Not only Dandridge but all over East Tn.
Contrary to the belief that the Holidays are not a good time to sell. Many want to wait till spring, but if you do then you have more competition because most think like you.
Buyers are looking Now. There is less on the market now so buyers are choosing Now. The holidays can be to your advantage. Everyone loves a well decorated home. (Don't go overboard, keep it simple) Less homes on the market means Buyers will choose the best Now.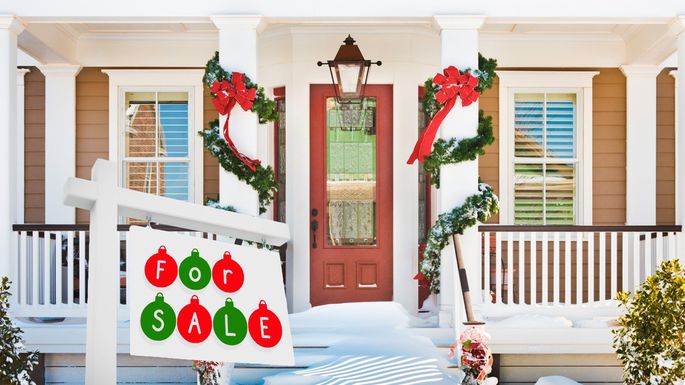 Everyone else that waits till spring will have much more competition. More homes on the market means a longer time span that your house may be on the market plus you have waited months for your next move. There is no need to miss out on months of waiting.
So now is the time to Sell your home. Get it ready for showings, pictures and talking to a realtor about a price range that your home can be listed for. If you need a Realtor then I am available to talk with you any time.
Call 423 258 4830 to schedule your appointment today!
Rose Mary Justice-Your East Tn Realtor