Beginning the Home Buying Process
Connect with me for a full explanation. Rose Mary Justice 423 258 4830
A few steps are here below:
You are in the market for a new home so the first step is to get you pre qualified for a loan if you need one. I have access to lenders that are willing to work with you to get you into a home. We need a pre qual letter stating that you can buy and what price range to look in. He or she will also let me know how soon to start looking.
If you are a cash buyer, then we need a letter from your bank stating you have available funds for the purchase.
There are reasons for the requirement. Sellers have the right to know that you are actual buyers and not just lookers, before they allow you into their homes. They will know by the letter that you are a serious buyer and the letter is required with all offers.
I need to know what price range to show you homes in, so we don't look at homes that are above your range. I also need to know that if I show you homes that you can actually buy. It takes a lot of planning to schedule home viewings, time to travel to show each one. Time is precious. I am sure you do not want to spend your time or mine if we cannot reach the ultimate goal.
I will then send you a list of homes with your criteria in mind. You will choose a few of your top contenders and we will schedule a time to meet to look at those homes.
When we view the perfect home for you, then we write an offer. There are contracts to be done and I will explain each document to you.
We then submit the offer and wait on the sellers/agent to respond. There will be a deadline for the response. They can respond with an acceptance or counter asking for more than we offered.
When it is accepted, then there is an appraisal to be done. This is when you will work closely with your lender to get the documents he asks for in a timely manner. The appraisal fee is usually paid directly to the lender and will be ordered when it is paid. The appraisal is mandatory
There is also a home inspection if you so choose to have one and as a realtor I always suggest you have one. It is not mandatory. I will give you a list of inspectors to choose from. They are all qualified for the job. There may be a difference in price for each one. This will be paid on the day of completion. There is usually a termite inspection required on each home that is financed as well. This will be a separate inspection.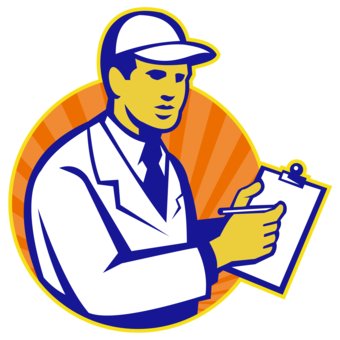 If all inspections are satisfied and the appraisal comes back to meet out asking price, then we are near the finish line. The lender may ask for more documentation if underwriters come back with conditions. After all is satisfied, then we proceed to get a closing date with a reputable Title Company of your choice.
We will then schedule a final walk thru to see the home again just before closing. At that time you will sign a Buyers Final stating the house is in the same or better condition than when you made the offer.
We will then meet at the Title Company to close on your new home. At that time the closer will be in charge of explaining and signing of documents. When this is completed you will be presented with the Keys to your New Home.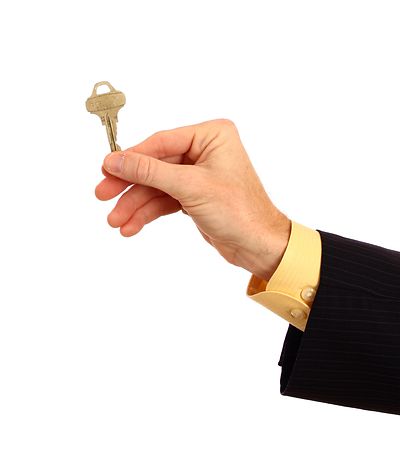 The process entails a lot of steps, but I assure you that I will be at your side every step of the way. Call me at any time for a meeting to discuss all this in detail. I am looking forward to you Call. Text is ok too. 423 258 4830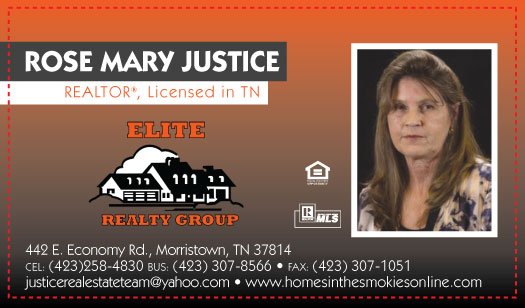 Dandridge Tn Homes for Sale and Dandridge TN Real Estate Real Estate For Sale - The Justice Team of Elite Realty Group provides services with Real Estate For Sale and Homes For Sale to home buyers and home sellers in Morristown Tennessee, Hamblen County Tennessee, Talbott, Russellville, Bean Station, Dandridge, Mooresburg and surrounding communities.