Happy Valentines Day to All
Today is the day we show our love for one another. Have someone special in your life then today is the day to show them you care. Valentines Day is not only for lovers but for lover of people.
You may have a grandparent, parent, child or a close friend that may need a little attention today. Let them know you care. Tell them you Love them while the opportunity is there.
To all my clients and past clients, I hope this day is special for you as well. You encourage me to do a job I love and to that I give Thanks!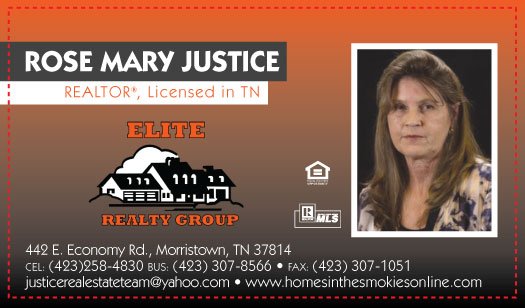 Dandridge Tn Homes for Sale and Dandridge TN Real Estate Real Estate For Sale - The Justice Team of Elite Realty Group provides services with Real Estate For Sale and Homes For Sale to home buyers and home sellers in Morristown Tennessee, Hamblen County Tennessee, Talbott, Russellville, Bean Station, Dandridge, Mooresburg and surrounding communities.