Listing During The Holidays
Contrary to what one might think, listing during the holidays could be the best time to let your home shine. It is usually a festive time with all the decorations and the smell of baking cookies throughout the home.
You can awe the buyers with the freshly cleaned home and the cheerful presentation of decorations.
Buyers are looking now. With a shortage of homes on the market, this could be a chance to get it sold quickly.
Call your east tn agent , Rose Mary Justice, for a Free Market Analysis of your home.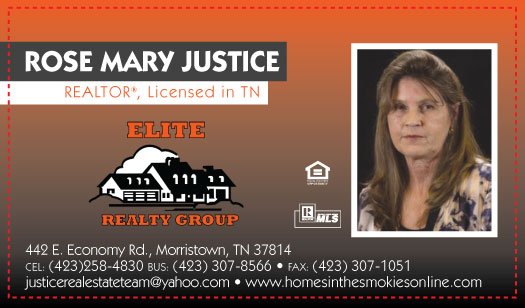 www'homesinthesmokiesonline.com