Make Money Fast by Flipping Homes
Real Estate is the best way to invest your money. Buy Low and Sell at Market Value.
Homes are on the Rise here in Tn. There are a lot of Homes that can be purchased low with not a lot of investment in rehabbing, then placing back on the Market at Fair Market Value.
You need a realtor that is willing to work with you to find the deals. Give you an estimate of what the home will sell for after rehab. Place that home back on the market after all renovations are done for a fair amount of profit.
I see this done every day. Make more money on homes that no one else can buy. Cash deals are always the best choice for a seller. You can offer less and get the deal done.
I work with an investor now that makes at least 20,000 within 6 months. This is better than the bank offers. Interest is down to a bare minimum. Place your money in a home. Sell it for profit.
It is up to you how much you want to make in a year and how many homes you can buy, rehab and Sell.
There is nothing more satisfying than working for yourself. You decide how hard you want to work.
I am the realtor to find you the best deals possible. I am as anxious to work in getting you on your way to fast cash.
Lets take it from Sad...........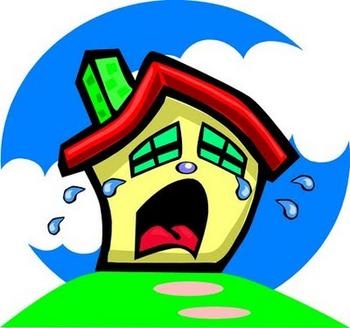 To a Rehab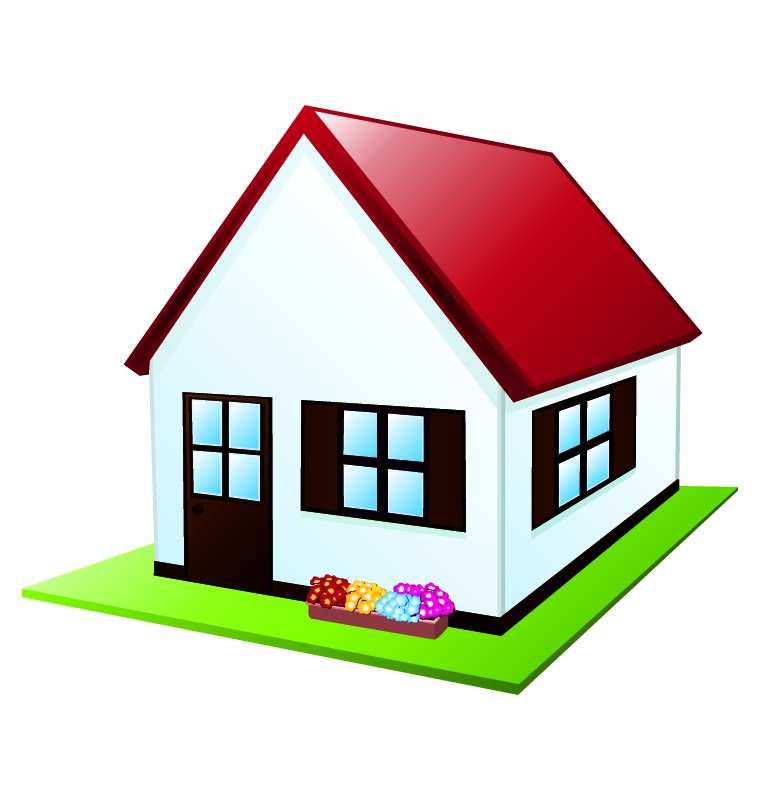 Cash Talks
Call me today at 423 258 4830.
Rose Mary Justice 423 258 4830
Elite Realty Group 423 307 8566
Licensed in Tn-Equal Housing Opportunity
Dandridge Tn Homes for Sale and Dandridge TN Real Estate Real Estate For Sale -The Justice Team of Elite Realty Group provides services with Real Estate For Sale and Homes For Sale to home buyers and home sellers in Morristown Tennessee, Hamblen County Tennessee, Talbott, Russellville, Bean Station, Dandridge,Mooresburg and surrounding communities.