There is more to a transaction than just a contract.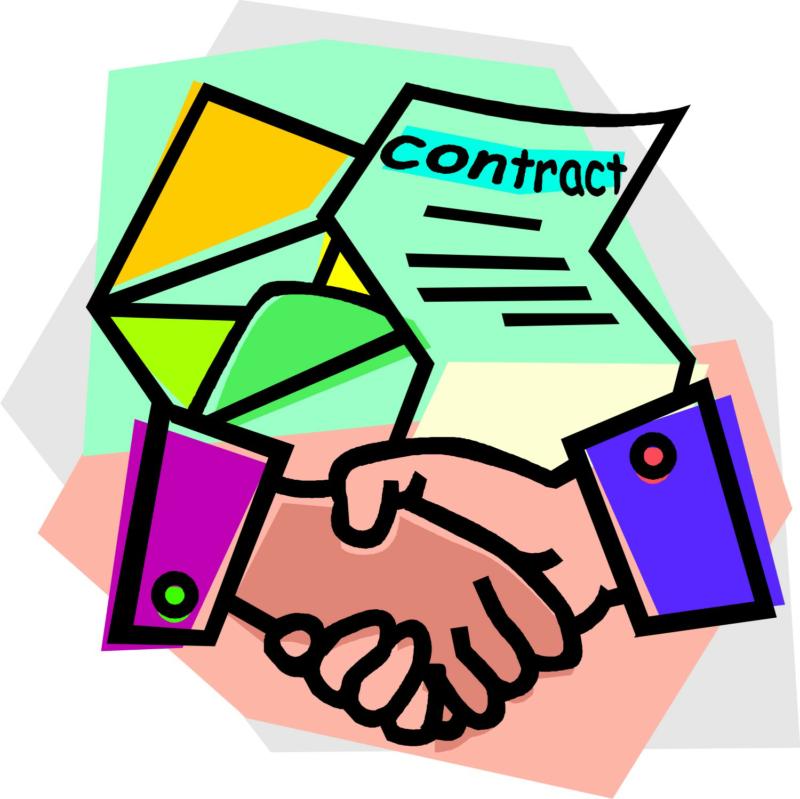 Today I am dealing with a counter offer. Next will be the inspection. Inspections sometimes go good and sometimes buyers wants everything fixed whether it is a $10 item or a few hundred.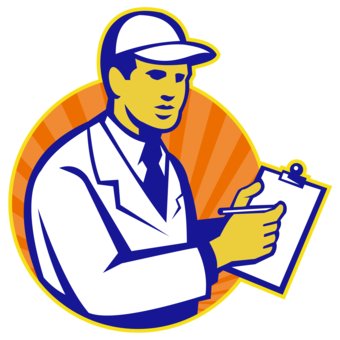 Sellers sometimes can accommodate the buyer and sometimes either time or money constrains them from doing so. Then the negotiations begin again.
Same thing for the Lending Process. We submit it to the lender then throughout the process they may come back and ask for things that the buyer has to furnish. Documentation is key and getting to the lender as quickly as possible is paramount. This ensures we can close on time.
So there is a process to go through and your realtor can take you through the process as easily as you are willing to work with them.
The end result is a New Home. So keep your eye on the prize.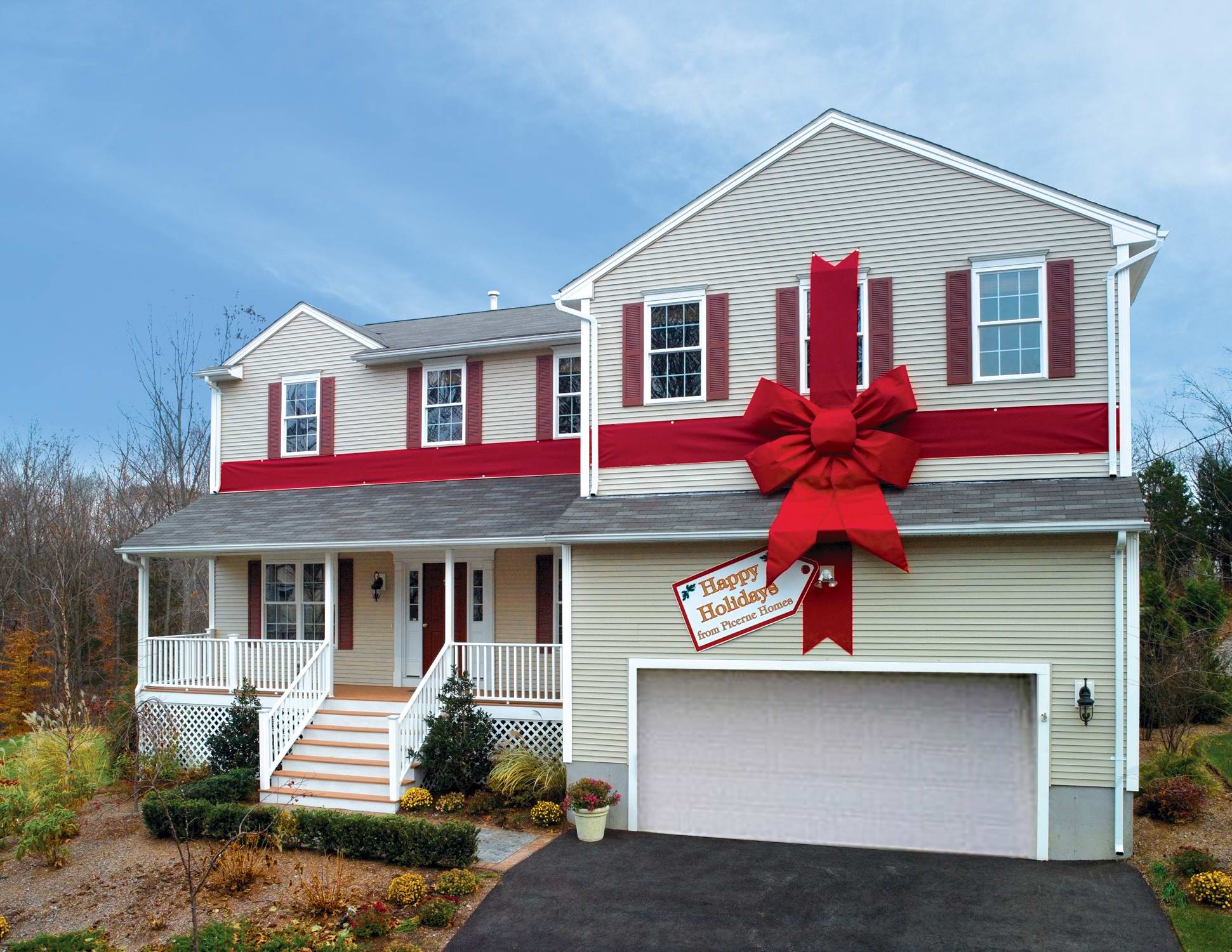 The end result is what we all look forward to. It takes sometimes 45 to 60 days of work to get you where you need to be. IN THAT NEW HOME.......
Rose Mary Justice-Your East Tn Realtor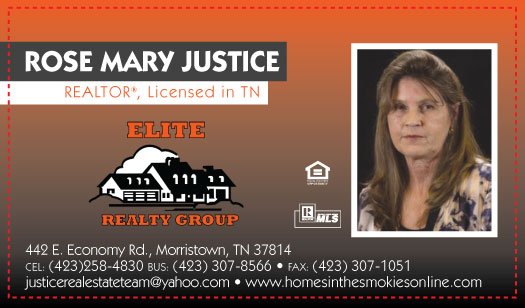 Dandridge Tn Homes for Sale and Dandridge TN Real Estate Real Estate For Sale - The Justice Team of Elite Realty Group provides services with Real Estate For Sale and Homes For Sale to home buyers and home sellers in Morristown Tennessee, Hamblen County Tennessee, Talbott, Russellville, Bean Station, Dandridge, Mooresburg and surrounding communities.