I am so excited to have closed my FIRST SALE for my new company today. This one was special that it belonged to a friend from my old hometown.
It was a bittersweet day for the Sellers, whom I represented. They had planned on retiring here, but health problems played an important role in their decision to sell.
Congratulations on closing your home and I wish you all the best in the future. Linda and Ronnie Summers.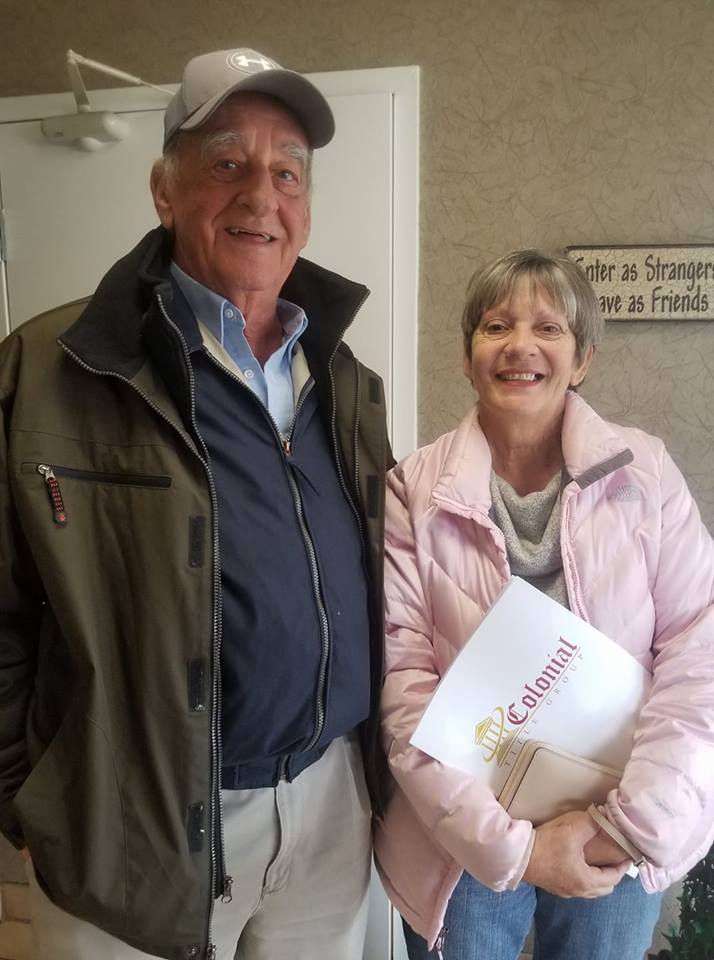 203 Cannon Rd Mooresburg Tn.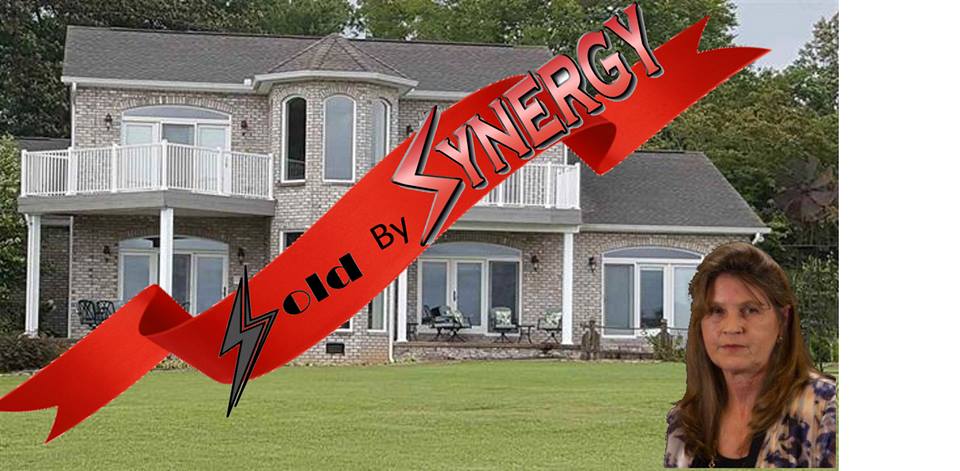 This beautiful lake front home was a retirement heaven for the sellers.
White Pine Tn Homes for Sale.
Dandridge Tn Homes for Sale