Sevier County Home Sold by Rose
This home needed some love and the right person came along that is just the right fit for the job.
Mark Johnston a Michigan native, wanted a vacation home in the Smokies. His business is rennovation of homes due to fire or disasters. So this home was a perfect match for him. He was anxious to get started on his new project. I can't wait to see the finished result.
He will make it into his wonderland cabin in the Smokies. Hopefully he will send me pics of the finished product and I can post them later.
Congratulations, Mark on your vacation home purchase.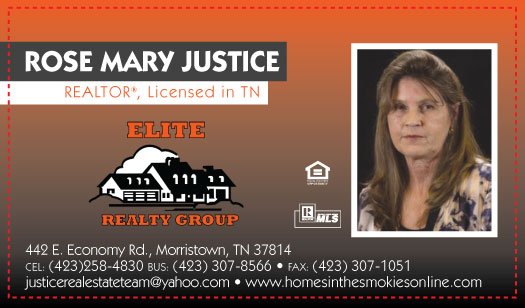 Dandridge Tn Homes for Sale and Dandridge TN Real Estate Real Estate For Sale - The Justice Team of Elite Realty Group provides services with Real Estate For Sale and Homes For Sale to home buyers and home sellers in Morristown Tennessee, Hamblen County Tennessee, Talbott, Russellville, Bean Station, Dandridge, Mooresburg and surrounding communities.