I have decided to write what I am thankful for up until Thanksgiving Day. I hope you will enjoy learning about me and my Adventures through life and what I am most blessed about.
I am blessed to come from a family of 10 sibblings. I am the youngest and the baby to all of them.
A very hardworking family. A Daughter of a Coal Miner from Eastern Ky. Brothers, friends and neighbors who worked underground to feed their families.
A dad that was strict because he never wanted anyone to say bad things about his family.
A mom that would do anything she could to send us to school for the education she never had the opportunity to achieve.
Blessed am I to have been raised with work ethics and to hold myself high to standards that only I could master.
To know that family is the most important part of life. Cherish the ones you love for none have a promise of tomorrow.
The legacy of my mom and dad will be carried on as long as I live for I have become them.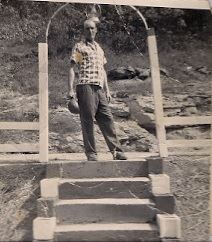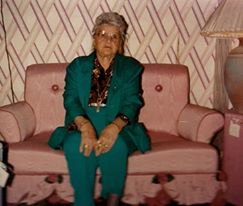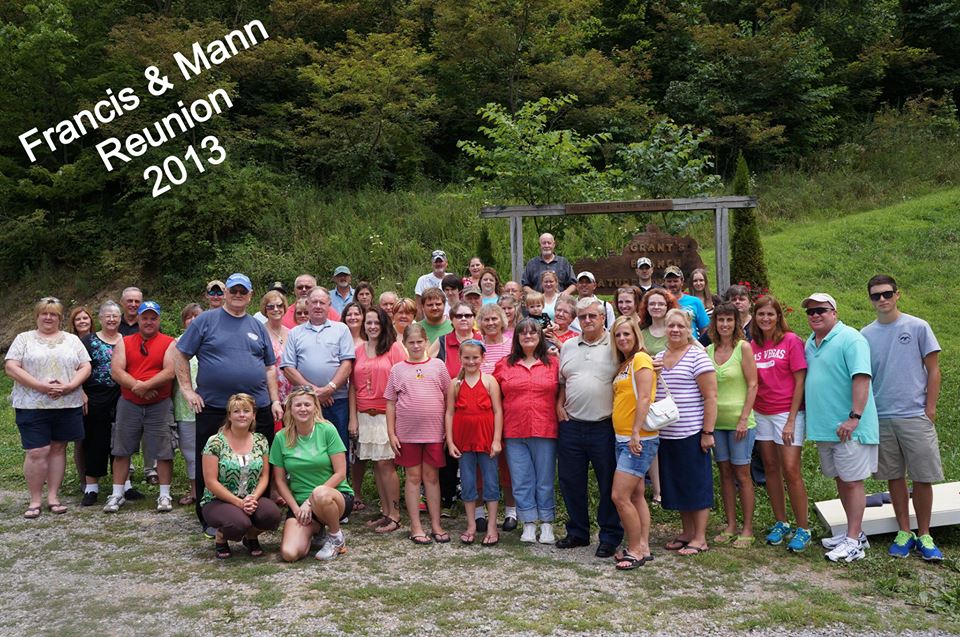 Dandridge Tn Homes for Sale and Dandridge TN Real Estate Real Estate For Sale - The Justice Team of Elite Realty Group provides services with Real Estate For Sale and Homes For Sale to home buyers and home sellers in Morristown Tennessee, Hamblen County Tennessee, Talbott, Russellville, Bean Station, Dandridge, Mooresburg and surrounding communities.