Memorial Day has always been an important day in our family.
First I will share memories of being very young and making flowers, a nice dinner and visiting the graves of our family to clean the cemetery, decorating those graves and sharing the entire day with Family.
I came from a family of 10 children. I can remember my older sisters making flowers from Crepe Paper. My dad and brothers would make the wire wreaths and crosses they would be attached to. So vividly I can remember these lining our yard in preparation of delivery. We would all load up in trucks cars, along with tools necessary to clean these graves. And yes it was before weed eaters or lawn mowers. We would make the trip to the tops of hills or mountains to first cut the weeds that had overtaken the graves. Repair the grave if it had fallen in with fresh new soil. Then carefully place the beautiful wreathes or crosses made for each family member. It was a tradition that I participated in for many years.
I still hold these memories dear to my heart. Now it is much different as we have a new family cemetery that holds our parents generation. Still has to be mowed and decorated but we all pitch in and hire it done. Most of all the newer generation are on perpetual care cemeteries where I don't have to worry whether they are taken care of or not. I know they will be. My son lies here.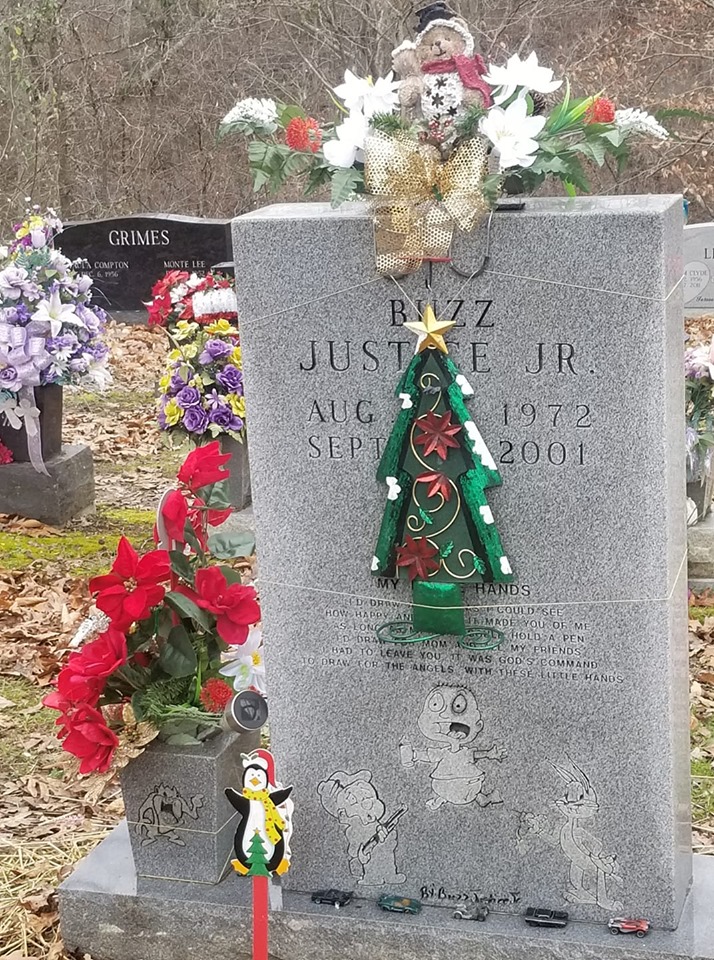 This day still hold dear to my heart and I return from out of state to visit and honor my loved ones on this special time of the year. We meet other family members and still make a day of Remembrance.
I wish for you a day of Joy, Peace and Comfort as we celebrate and honor our family members this year. Stay safe in your travels and enjoy the remaining family you have. From the Mountains of Eastern Ky and now East Tn, Enjoy your day.
Rose Mary Justice with Synergy Realty Pros in White Pine Tn
#roseknows #enjoyyourfamily #Easternkymountainstoeasttn #synergyrealtypros